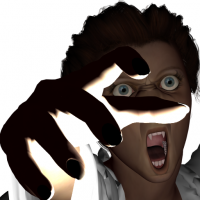 Install

Add to my wishlist


3
Select a device. You need to be logged into the Store Mvr application on the selected device to download the product.
System requirements
Supports generic Cardboards ()
: (Google Cardboard, VXmask, Dive, Lakento, Homido, VR Box, SimpleVR, Noon, Tendak, Afunta, Terios, Durovis, ...)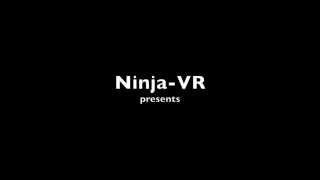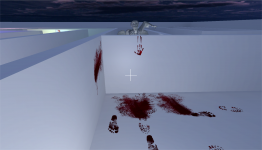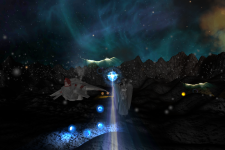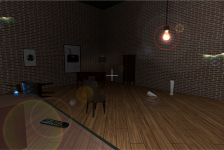 Description
Jump from one dimension to another while unstoppable Weeping Angels are chasing you!
You have to fix the structure of the universe in a desperate fight against these mysterious creatures who cannot move if you look at them. When they move, they are really fast!
You cannot destroy a weeping angel, you can just run away. Do not turn your head, do not blink but keep looking at them!
Show more
Detailed Information
Min. Android version
Android 4.1,4.1.1
Developer
Reviews
5.0


3
Write a review